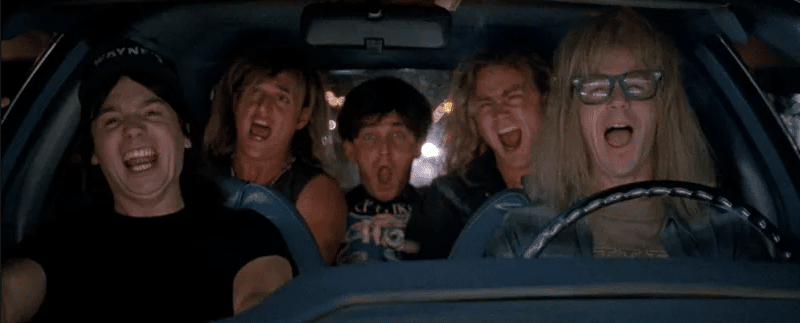 En galère pour venir au festival ?
Besoin de partager les frais ?
Ouais l'hôtel c'est cher, je préfères me faire des potes ?

Going to the festival is a pain in…somewhere?
Need to split the costs?
Hotel is expensive, I'd rather make friends ?

Cet espace est là pour vous permettre de trouver le bon samaritain ou de vous proposer comme tel !
This communication space is there to help you find a helping hand or to propose as such!
Les annonces qui ne nous sembleraient pas sérieuses ou qui proposeraient des services inattendus seront supprimées.
Ads that would appear as tricky, irrelevant or even proposing unexpected services will be deleted.